PRINCIPLES OF COOPERATION WITH THE BUSINESS PARTNERS
Polimex Mostostal Capital Group is one of the market leaders in the scope of specialized services, order portfolio, market expertise, professionalism of performed works and references earned on the Polish construction market.
We liaise with suppliers of products and services while implementing projects in all areas of our business activity, including the power sector, oil, gas and chemicals, industrial construction, infrastructure and production.
We promote healthy business partnerships with our suppliers and subcontractors based on mutual trust and transparency. All our actions are rooted in the standard operating procedures adopted both to business processes and to relations management.
In compliance with the procedures of the Integrated Management System in force in our Company, we perform the qualification and assessment process for the cooperating entities.
The selection of qualified business partners allows us to maintain high occupational health and safety standards, top quality, compliance with environmental protection requirements and high efficiency of business operations.
CODE OF CONDUCT FOR BUSINESS PARTNERS
As a global company Polimex Mostostal complies with and is respectful of regional laws and regulations, as well as local business practices. At the same time, Polimex Mostostal Capital Group internally strictly adheres to the highest management standards and business ethics principles.
Our procurement policy is outlined in the document "Code of Conduct for Business Partners", which has been prepared in three different language versions.
English version – EN – Code of Conduct for Business Partners of Polimex Mostostal Capital Group
QUALIFICATION QUESTIONNAIRE
The Qualification Questionnaire allows us to collect data on our potential business partners in order to verify whether they match our business needs and expectations.
The data from the questionnaire will be entered into our database and will be cross-referenced during the verification process.
For companies that would like to establish cooperation with us, please complete the Qualification Questionnaire available below and send it to the following e-mail address: zakupy@polimex.pl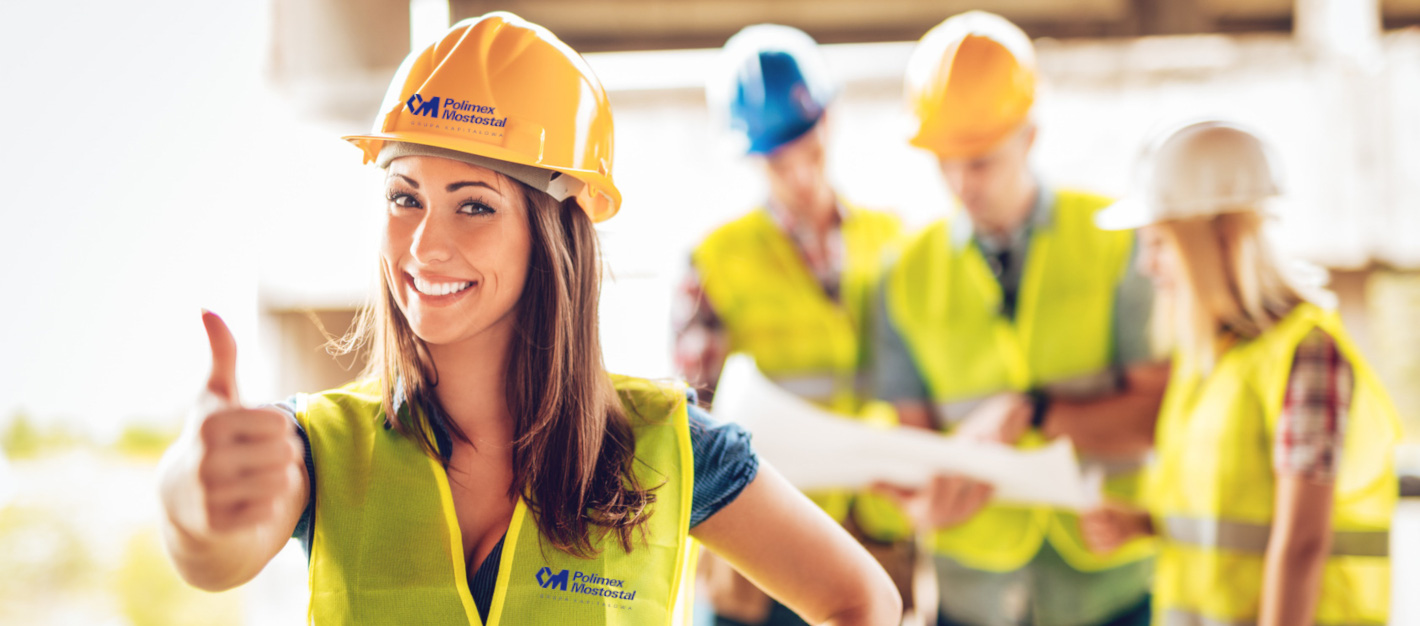 CATALOGUE OF OHS, FIRE PROTECTION AND ENVIRONMENTAL PROTECTION REQUIREMENTS